High Performance Teams have Results Driven Cultures
Leaders & teams who harness emotional agility, embody healthy conflict, and create results driven cultures achieve the best results in the workplace.
"We must start within, to affect change around us"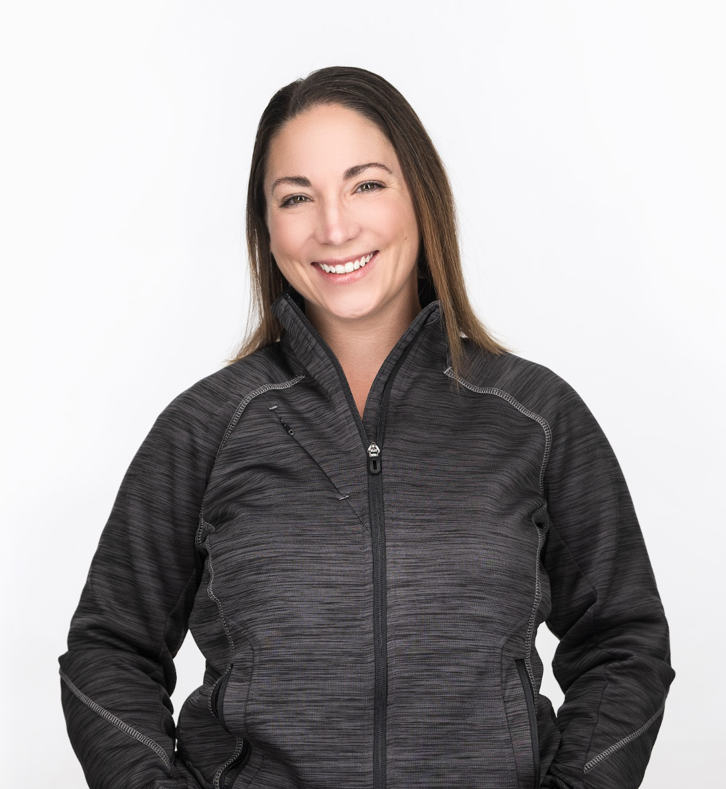 About
Jillian is a highly skilled and experienced professional who has spent two decades supporting executives in a variety of industries, including start-ups, SaaS, Healthcare, Education, and Security. Her passion lies in collaborating with early stage startups to help them achieve their objectives by upholding the organization's values and culture within the employee lifecycle.
As a coach, Jillian has gained a unique vantage point by observing the dynamics of both stellar and struggling teams, which enables her to quickly assess where teams struggle and provide guidance, coaching, and strategic support. She has also served as a trusted advisor to four CEOs, providing strategic partnership to their leadership benches, investors, and boards during IPO preparations, multiple M&As, major leadership bench rotations, product & brand pivots, as well as limited restructuring and company dissolution.
Coaching
Over the years, Jillian has honed her coaching skills and developed a variety of tools and tactics to cater to the unique needs of her clients. Using a blend of emotional quotient, proven leadership methodologies, and organizational best practices, she creates customized coaching programs that support Executives, Founders, and ICs at different stages of their growth journeys.
Jillian's coaching clients come from a wide range of industries, verticals, funding stages, and functional areas. However, they all share a common goal of seeking growth and taking ownership of their journeys, with Jillian as a guide.
Reach out to learn more about:
1:1 Coaching for Founders, Executives, and ICs
360 Feedback Interviews
Strategic Guidance for Start-Up Founders
Learn More »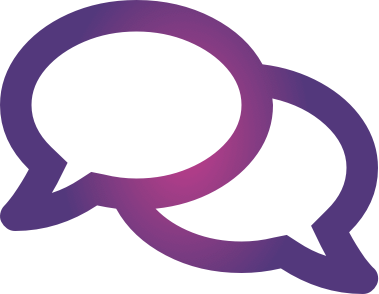 Offsites
A well-curated offsite can be a transformative experience for both individuals and businesses as a whole. With her hyper-focused and mindful "co-creation" approach, Jillian designs personalized offsite experiences that deliver immediate impact for engaged stakeholders and drive positive outcomes for your organization.
Jillian knows what it takes to make these events both memorable and effective. From the moment the offsite is announced to the follow-up actions post-event, every detail is carefully considered to ensure the quality of the experience. These offsite experiences are designed to help your teams learn, inspire, create, challenge, engage, and have fun. Reach out to learn more about how Jillian can help your organization unlock its full potential through a customized offsite experience that delivers real results.
Leadership Team Development and Cohesion
Mission, Culture, and Values Alignment
Strategic Planning and Goal Frameworks
Learn More »
Strategic Project Consulting
If your organization is looking for assistance with specific and high-value strategic initiatives, Jillian is the ideal partner to help you achieve your goals. She has extensive experience collaborating with clients in predefined and time bound scopes.
Jillian excels at achieving buy-in, ensuring commitment, managing stakeholders, aligning expectations, and facilitating effective rollout. Her expertise enables leaders and teams to ensure a smooth transition and successful implementation, even in the face of challenging strategic shifts.
Partnering with Jillian guarantees success for your Strategic Initiative, and you can rely on her to help you achieve your goals. Get in touch with her today to discover how she can assist you.
Operational Excellence
Organizational Design
Defining your Mission and Vision
Defining and Rolling Out Core Values
Defining and Operationalizing OKRs
Learn More »
Testimonials
Changing the world is hard! It's only accomplished by surrounding yourself with those that truly believe in your WHY, your vision and believe you can become the leader you are currently not. To that end, I would not be the leader I am striving to become if it wasn't for the belief that Jillian has had in me. She has had the foresight I don't in seeing who I can become. She has helped me overcome deep scripts programmed from my youth stopping me from truly excelling. And she has reinforced the strengths I have helping them shine brighter. Holding me accountable to action, she has truly helped coach me to be the change I want to see in this world.
Founder, Multiple Start-Ups
I have worked with Jillian for several years now. Our initial work looked very different from our current work because I have grown and my opportunities have evolved due the work with Jillian. She uses various tools to thoughtfully gather feedback and deliver it in an impactful way. Jillian's ability to dig deep on difficult topics and yield results is unmatched. She knows when to press and when to leave something alone or come back to it later. When you are ready to take your career to the next level, working with Jillian is a great idea.
Global Head of Administration and Communications
Working with Jillian was an invaluable experience! She deeply understood and identified my goals, challenges, strengths, and gaps - and worked with me as a supportive partner to create a tactical plan every step of the way. Her belief in my potential has fueled my own belief in myself. Our work together led to healing old patterns and the creation of healthier ones. I've gained invaluable insights, grown personally and professionally, and built a partnership I treasure.
Chief of Staff to CEO