Emotional Agility & Harmony in the Workplace.
Leaders & teams who harness emotional agility, embody healthy conflict, and create results driven cultures can achieve harmony in the workplace.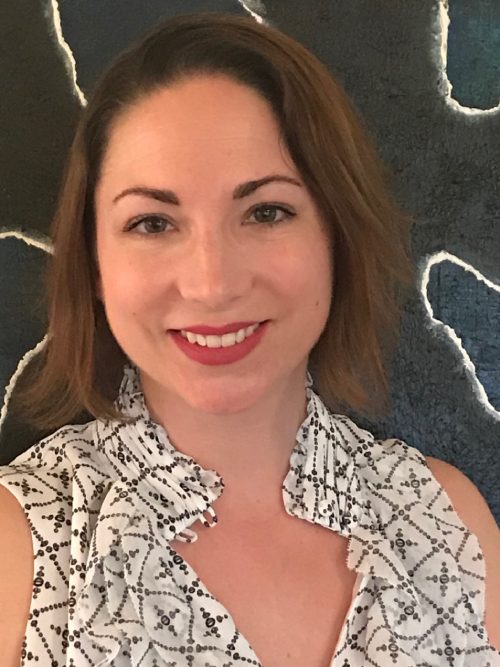 About Me
Jillian has been supporting Executives for 2 decades in; start-ups, SaaS, Healthcare, Education and Security which has given her a unique vantage point as a coach. Having observed the dynamics of stellar teams as well as learning hands-on from teams that have effectiveness gaps, she can quickly assess where teams struggle and lean in to provide guidance, coaching, and strategic support.
As the "right hand" to four CEOs she been a strategic partner to their leadership benches, investors, and boards. She has been a trusted advisor during; IPO preparations, multiple M&As, major leadership bench rotations, product & brand pivots, as well as limited restructuring and company dissolution.
Her coaching clients span a wide range of industries, verticals, funding stages, and functional areas. One thing they all have in common: they are actively seeking growth and taking ownership of their journeys with Jillian as a guide. Her approach starts with accountability with the client first, team effectiveness second, and broader organizational influence last.
"We must start within, to affect change around us"
- Jillian Hufnagel
Coaching
For years, I have developed numerous tools and tactics to best suit my clients needs. For each client, I cater coaching programs using a blend of emotional quotient, proven leadership methodologies, and organizational best practices. I coach Leaders, CoS, and EAs along various stages of their growth journeys.
Contact me to learn more about:
1:1 coaching: EAs, CoS, executives
Joint coaching: Execs + EA/CoS
360 assessments & effectiveness planning
Operational cadence assessments
Learn More »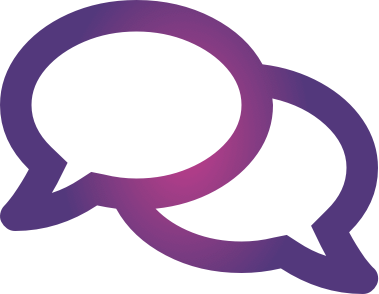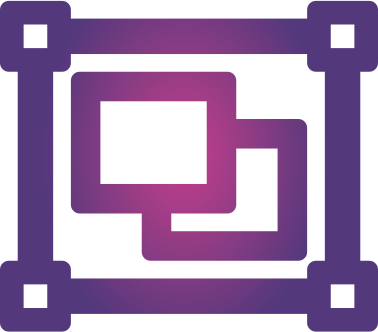 Offsite Design & Facilitation
There is nothing more profound or productive than a well-curated offsite. Through hyper-focus and mindful "co-creation" design, my personalized approach delivers immediate impact not only for engaged stakeholders, but the business as a whole. Having created offsite experiences for groups less than 10 and as large as 175, I have gotten to the heart of what makes offsites both memorable and effective. The quality of the experience is crucial from the very moment the offsite is announced to the follow up actions post event. Contact me to learn more about how your teams will; learn, inspire, create, challenge, engage, and have fun!
Leadership Team Development

Emotional Agility
Healthy Conflict

Culture
Strategic Planning

Objective & Key Results (OKR) coaching: Development of OKRs, Team alignment, Cascade planning & Best practices
Management by Objectives (MBOs)
Learn More »
Thought Leadership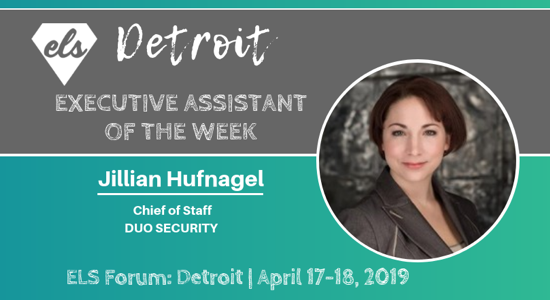 Executive Leadership Support Forums
Detroit 2019
Executive & EA Roundtable: The Intricacies Of A True Partnership, led by Al-Husein Madhany.
More »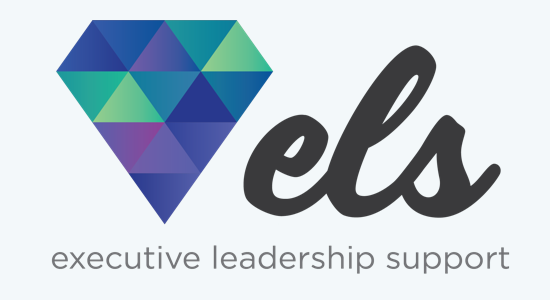 Executive Leadership Support Forums
Boston 2019
Power Hour Session: Strategies for Communicating Your Value to Leadership & Expanding Responsibilities
More »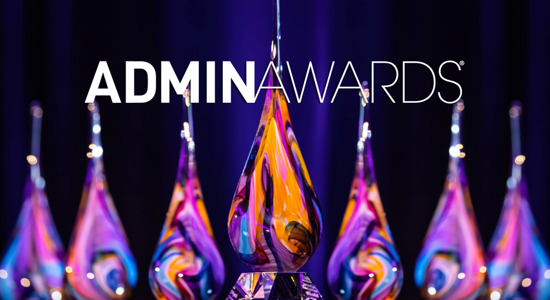 Advisory Board, Boston 2019
The Admin Awards is the first and only public recognition program of its kind in the country that focuses specifically on recognizing and rewarding the achievements, dedication and importance of Administrative Professionals.
More »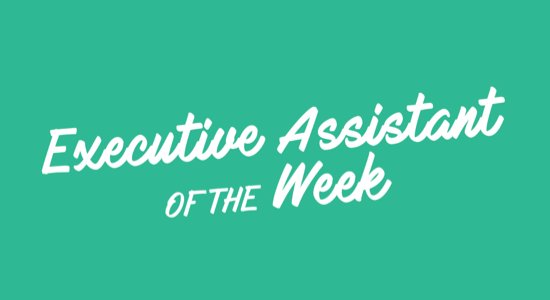 Executive Leadership Support Feature
Jillian is a Chief of Staff who approaches her work with intense passion and consistent enthusiasm working with high functioning CEOs. She forms deep partnerships at all levels of the organization to ensure data and context align with clearly defined goals and objectives.
More »